…
This is how I feel about finishing 80 books for The 100 Greatest Books Challenge: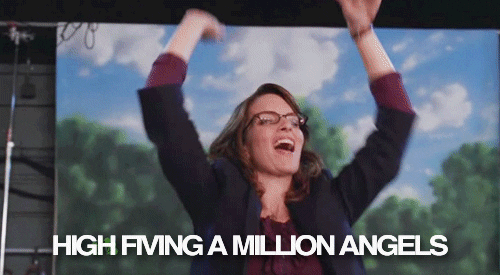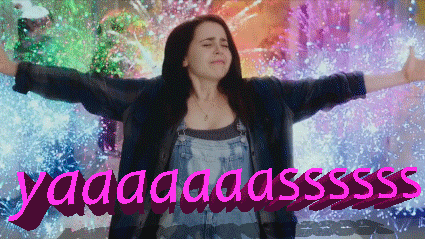 …
And this is how I feel when I look at The List of 20 books I have yet to read: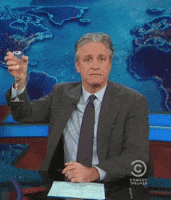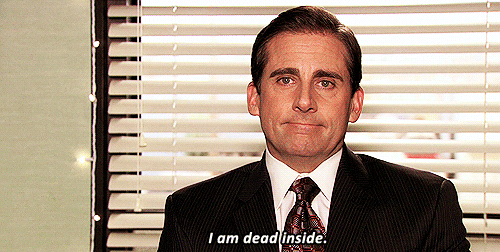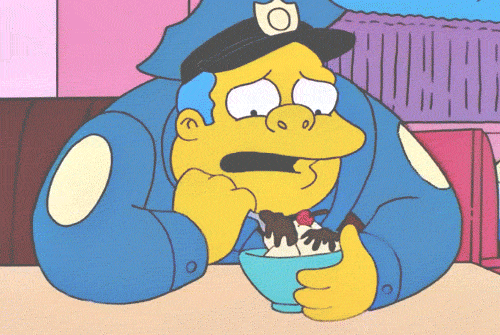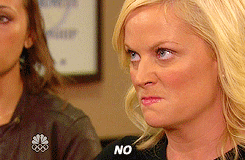 …
Because among those 20 books—the 20 that will close out The Challenge, and probably my long, wistful period of mental health—lurk:
The Iliad, a 3000-year-old yawn
Yet another novel by my nemesis, Bill Faulkner
Clarissa, in all its 1500-page glory
Finnegans Wake, a nonsensical nightmare
Ulysses, widely regarded as the most difficult novel ever written in English
War and Peace (no need to elaborate here)
Proust's six-volume, densely packed, metaphorical, post-structuralist behemoth In Search of Lost Time, AND
13 other books
So, yeah, my feelings are… mixed, you might say. Conflicted. A little unstable. I'm too close to the finish line to ease up now, but too far away to start planning my post-race pie party.
But you know what? I'm convinced beyond a doubt—beyond half a decade; beyond 100 books—I'm convinced it will be worth it.
The pie party, that is. Not the reading.
Definitely not the reading.
…
Bye for now. I'm off to go chain myself to another ten-pound classic. 80 down, 20 to go!